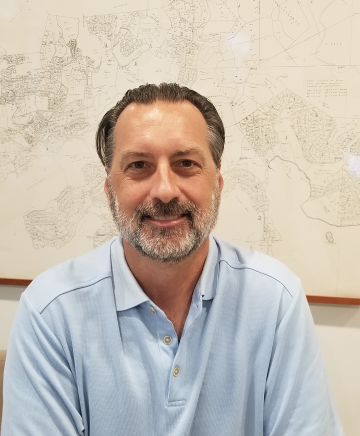 Joseph Kelley
C:

336.543.8688
O:

340.776.6776
5201 Enighed, Cruz Bay
St. John, VI 00830
Like many people who've made St. John their home, Joe first fell in love with the island while vacationing here. He and his wife purchased a home four years after they started visiting, and three years after that, they made the move to live on St. John full time.
After a long career doing tech work for large corporations, Joe enjoys the flexibility of his real estate career, but what really drives him is the idea that he can help people who have goals and aspirations similar to his own when he first bought property on the island. During his tech career, Joe invested in both residential and commercial real estate on the side, and he and his wife currently manage their own short-term rental on island, giving him the skills and experience necessary to help his clients find their piece of paradise. He's also apprenticed in the appraisals field, adding further knowledge and skill that he can rely on for the benefit of his clients.
Joe has enjoyed getting to know the St. John market and its real estate product, as well as forming connections with the island community. In his spare time, Joe enjoys traveling and spending time on the water.
Featured Listings
SOLD
74
SOLD
44
SOLD
31