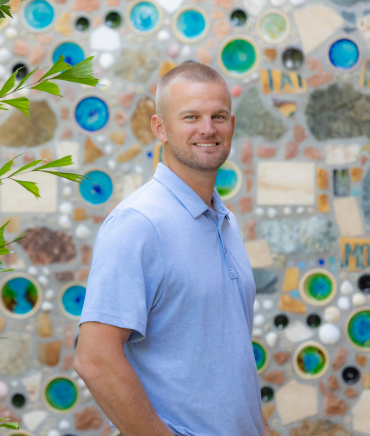 Marty Bruckner
5201 Enighed, Cruz Bay
St. John, VI 00830
Marty, originally from Dunedin, Florida, had a strong connection to the US Virgin Islands from a young age. Spending his summers in St. John, he became immersed in the Maritime business and developed a passion for all aspects of the boating world. This experience laid the foundation for his future endeavors.
In 2007, Marty enrolled at Santa Fe College, where he pursued studies in automotive engineering. After completing his education, he made the decision to move to St. John to pursue his dreams further. Drawing on his extensive knowledge of the marine industry, he embarked on a career that spanned over 12 years, gaining valuable experience and expertise.
Having accumulated a wealth of knowledge about the island, Marty recognized an opportunity to merge his passion for St. John and his newfound expertise in the real estate industry. With his unique background and understanding of the local market, he decided to transition into the world of real estate, leveraging his island expertise to assist others in finding their perfect properties on St. John.
By combining his love for the US Virgin Islands, his experience in the maritime business, and his dedication to providing exceptional service, Marty now offers his expertise to clients as a real estate professional specializing in properties on St. John.